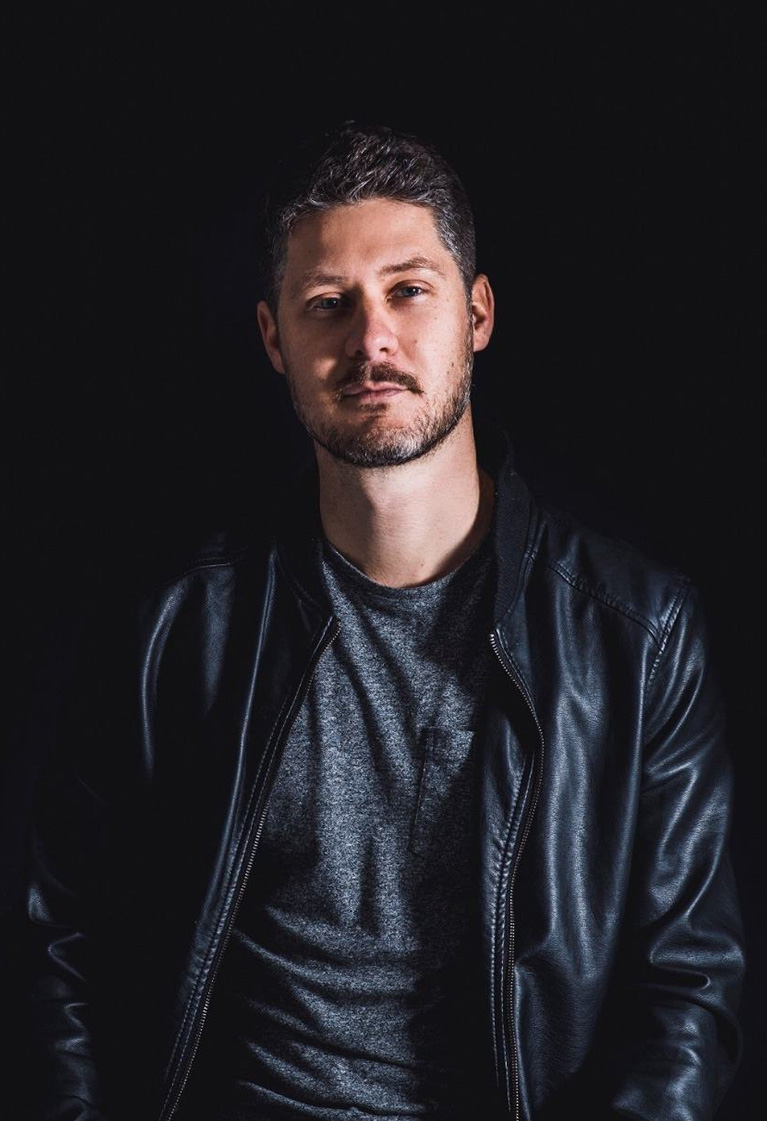 Hi, I'm Mathew Knight.
My act is designed to cause a stir at your party by surprising and astonishing everybody, engaging them with amazing tricks, and entertaining them with my modern style of close up magic. During the course of your event, you are likely to hear the phrase, "How on Earth did he do that?" uttered in multiple conversations. My magic often becomes a talking point back at the office or at home for days or even weeks to come - that's the power of this kind of act and it is often confirmed by feedback from clients.
My tricks are ideal for the start of your event or any point of the party where your guests may not be familiar with each other, whether it's distant family or the in-laws at a wedding, or corporate clients or new staff at a corporate party; magic is the perfect ice-breaker and creates a focal point for quieter periods.
Close-up magicians require great people skills as well as a quick hand. With that in mind, I'm very polite and I choose the right moments to approach your group at the bar, around a table or wherever you may be to perform my magic. With over a decade of professional experience I can read a crowd and I aim to appeal to people of all ages and backgrounds, ultimately complimenting your event and helping to make it a resounding success. 
- Mathew Knight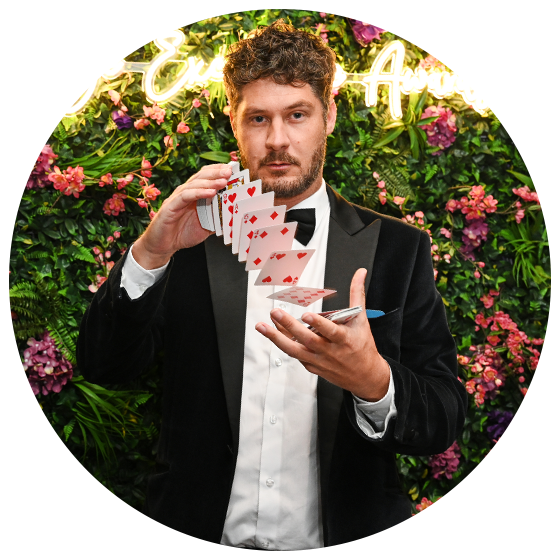 197 customer reviews
"Matthew is a brilliant close up magician. Having a magician breaks the ice so to speak and gets the guests engaged. Our guests were stunned and amazed! Would definitely recommend."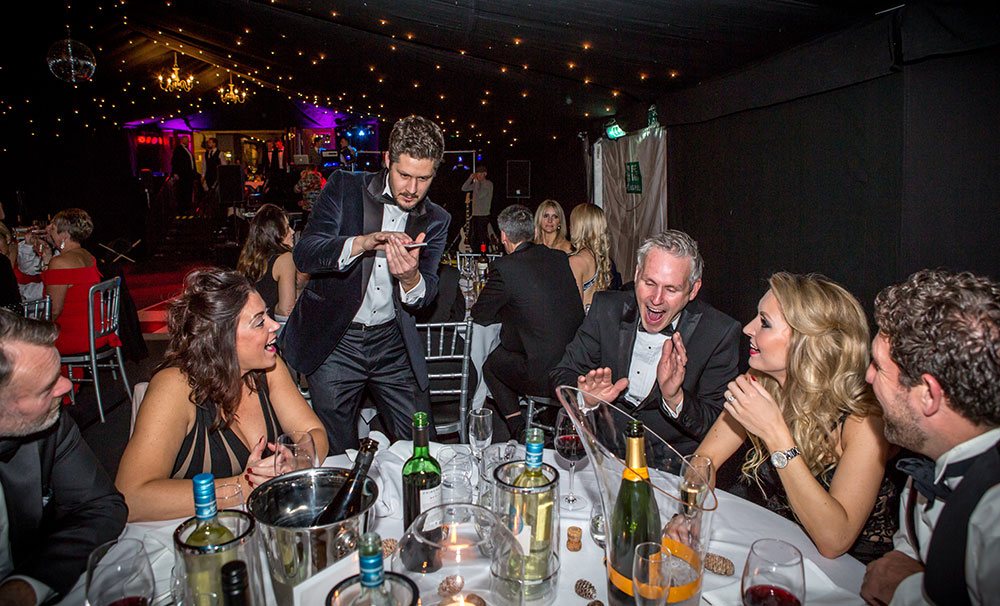 " Matthew's performance was flawless, all the guests were mesmerised by him and we thoroughly enjoyed the whole experience. Matthew has a great sense of humour and kept everyone interested. - Anne B "
"
I am still amazed by the magic performed by Mathew! He was absolutely incredible. Everyone was very impressed with his performances.
- Abigail P
"
"
Mathew was professional from start to finish. Would highly recommend
- Anna L
"
"
Mathew is a great magician. He had everyone mesmerized and bamboozled with his tricks - the sceptics were trying to catch him out but not a chance! He is terrific. He is a really nice guy, he wor...
- Elaine B
"
"
Mathew was absolutely incredible and left everyone wondering what just happened. Great for an event where you want to bring people together and get them talking.
- James N
"
"
Mathew was a fantastic addition to our wedding entertainment, keeping our guests entertained whilst we were having our photographs taken. Everyone was commenting on how good he was. He worked the roo...
- Julia A
"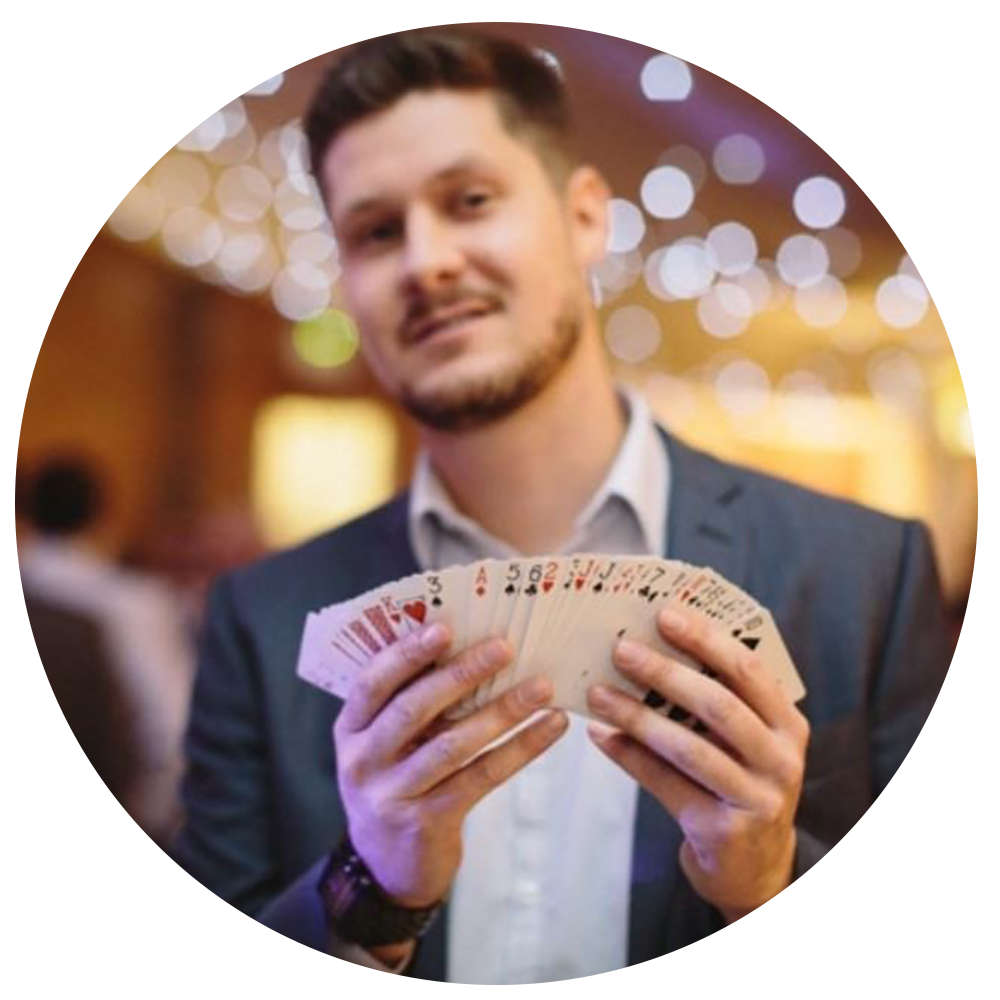 Your Event Deserves The Best
- Check Out What You Get
Mix and mingle close-up magic
Table close-up magic
Call Me On 01782 740839 or Make An Enquiry